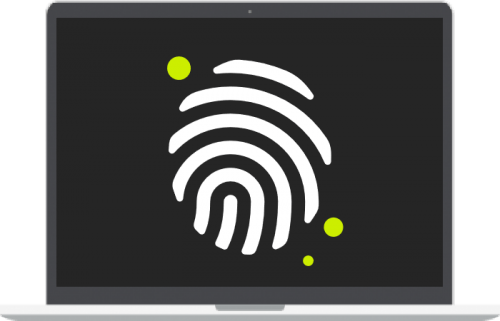 Reset your password with your fingerprint
Specops uReset adds new phone as a token authentication methods including fingerprint recognition technology.
Free Evaluation
Learn More
We're Here to Help
From our humble beginnings as a handful of consultants wanting to provide user-friendly and cost-efficient software has sprung an award-winning company that offers simple solutions to municipalities, businesses, and educations institutions around the world.
Our Resources
Contact Us
From Our Blog
Customers often inquire about how the license count actually works in Specops Password Reset. To make life easier,I decided to…

Read More

In this era of data breaches, people should be concerned about how their electronic protected health information (ePHI) is being…

Read More

New authentication capabilities in Specops uReset use mobility to ensure flexible multi-factor authentication when it's needed. Support for Duo Security,…

Read More
Featured Case Study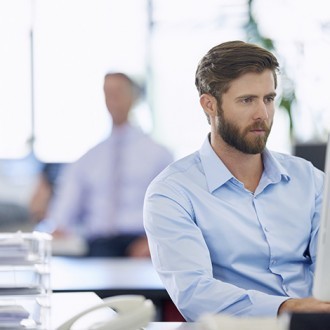 Zacco takes back control with desktop management software
Zacco, an intellectual property consultancy, chose desktop management software from Specops Software to take back control over their client environment....
Read More
Client Testimonial
We were very impressed and satisfied with the overall quality of Specops Deploy. A product that simply works is a new feeling for me after so many years in the computer industry.
Ignacio Renuncio, Ministry of Employment and Social Security in Spain