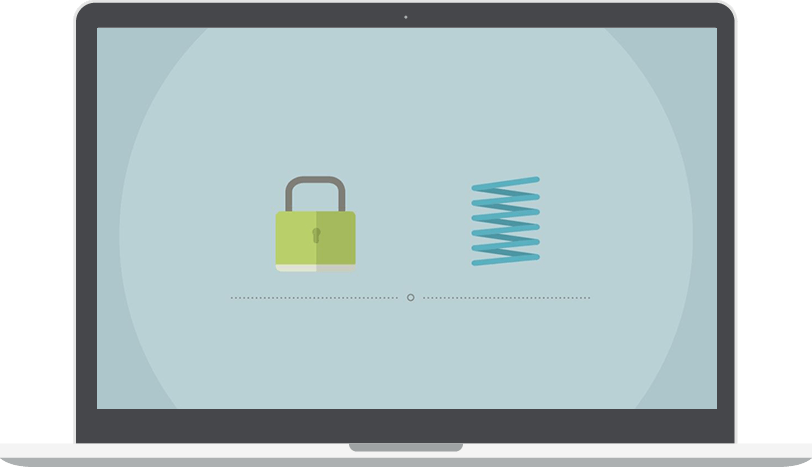 Introducing the new Specops uReset
Balance the security you want with the flexibility they need. Specops uReset is the next generation self-service password reset solution that uses claims-based identity to provide flexible multi-factor authentication.
View Product
Press release
We're Here to Help
From our humble beginnings as a handful of consultants wanting to provide user-friendly and cost-efficient software has sprung an award-winning company that offers simple solutions to municipalities, businesses, and educations institutions around the world.
Our Resources
Contact Us
From Our Blog
Self-service password tools offer convenience and cost saving for schools where students need access regardless of time of day. Making…

Read More

Would you like to use multi-factor authentication, especially in sensitive situations, but are concerned about the costs? Most organizations still…

Read More

Specops uReset eliminates the need for security questions Many identity services and admin enrollment options increase usage Mobile handsets can…

Read More
Featured Case Study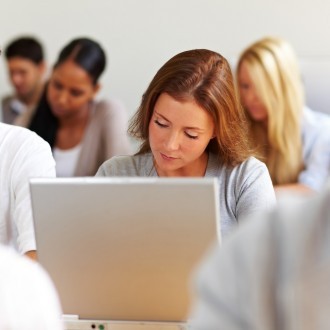 Philadelphia University cuts costs with password reset
Philadelphia University empowered 5,000 users to reset their own passwords and expereinced a quick return on investment.
Read More
Client Testimonial
We saved not only a lot of time and cost, but also decreased our downtime radically. It is so cost effective and you do not have to make a big capital investment to get or implement Specops Deploy. We were up and running in a couple days only. Everything just works.
Kerry Courter, Somerset Hospital