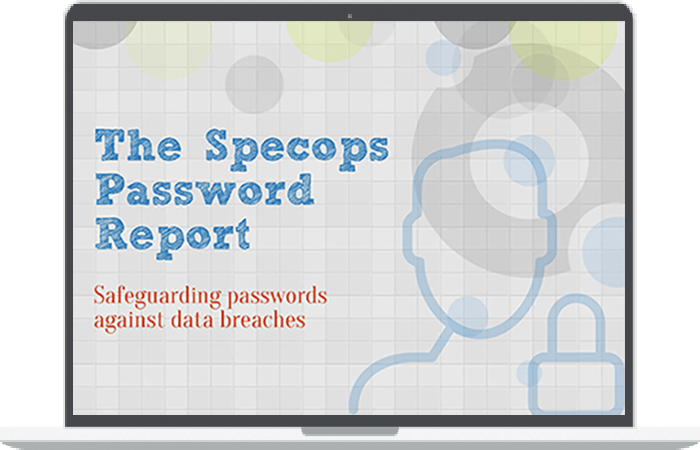 Free e-book: The Specops Password Report
Are you following common practices that can put you at risk for a hacking incident? We call these predictable pitfalls and this e-book provides simple tips to help you safeguard your passwords.
Download
7 password tips
We're Here to Help
From our humble beginnings as a handful of consultants wanting to provide user-friendly and cost-efficient software has sprung an award-winning company that offers simple solutions to municipalities, businesses, and educations institutions around the world.
Our Resources
Contact Us
From Our Blog
Mark Zuckerberg's password was hacked earlier this month. Not only did he use a simple password – dadada, but he…

Read More

A client ran into an issue that prevented them from deploying any application (including our Specops Deploy CSE) via normal Microsoft…

Read More

You are probably familiar with the basics of password security: Complexity is a necessity; and length equals strength. If you…

Read More
Featured Case Study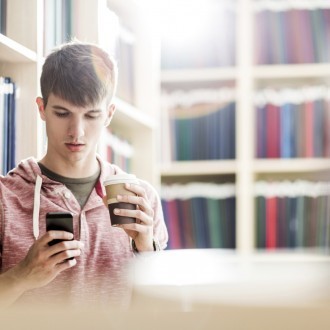 College addresses enrollment and security challenges with Specops uReset
Montgomery County Community College (MCCC) knew that their existing self-service password reset solution was outdated and not meeting student expectations....
Read More
Client Testimonial
Ease of use is critical for us in a self-service password reset solution as students don't want to spend too much time on this. Specops uReset that and even before we advertised the solution, students were using it.
Robert Gehring, Enterprise Systems Administrator, Montgomery County Community College