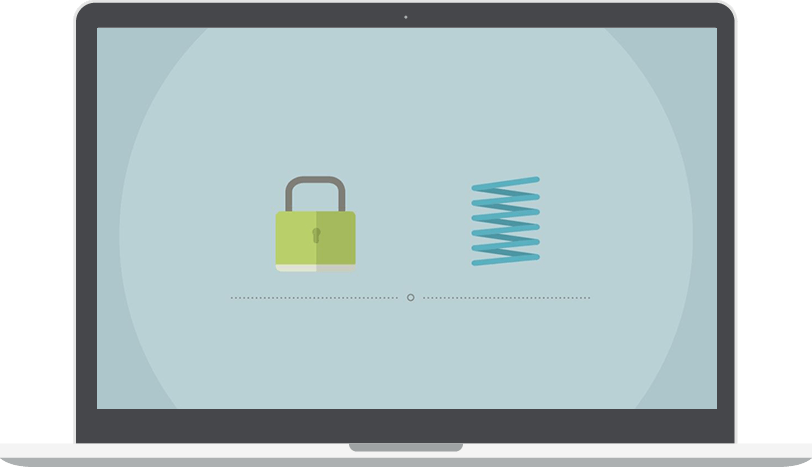 Specops uReset™: End-User Adoption Guaranteed
Specops uReset is a next generation self-service password reset solution that guarantees end-user adoption while meeting security requirements by providing flexible multi-factor authentication through its support of over 20 identity services.
Find out More
Free Evaluation
We're Here to Help
From our humble beginnings as a handful of consultants wanting to provide user-friendly and cost-efficient software has sprung an award-winning company that offers simple solutions to municipalities, businesses, and educations institutions around the world.
Our Resources
Contact Us
From Our Blog
When you are deploying an operating system in Specops Deploy, you start with creating the make, model and OS driver…

Read More

We get a lot of questions from customers wondering how to deploy Java 8 to their client computers. Most people…

Read More

Given the amount of social media accounts students have these days, the day will come where one of those passwords…

Read More
Featured Case Study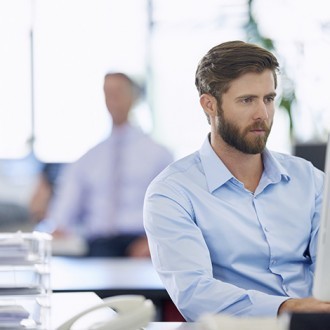 Zacco takes back control with desktop management software
Zacco, an intellectual property consultancy, chose desktop management software from Specops Software to take back control over their client environment....
Read More
Client Testimonial
We chose Specops Password Reset because the high degree of automation saves valuable resources, time and money. Specops provides the optimal level of password protection and security coupled with ease of use for our students, faculty and staff.
Jeffery Cepull, Philadelphia University