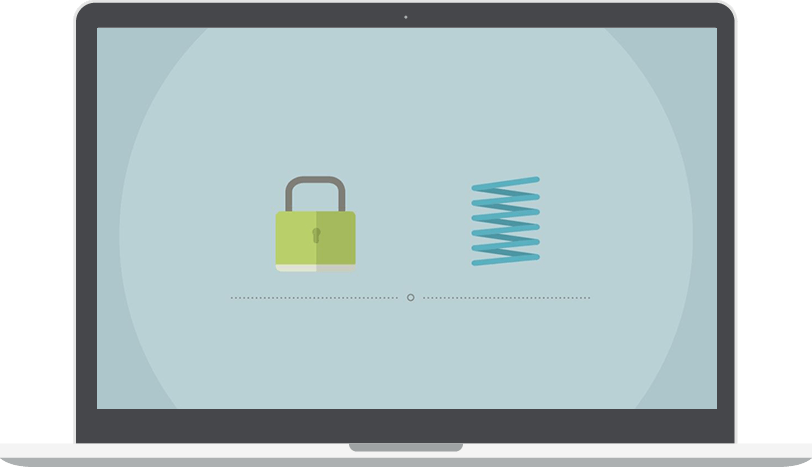 Specops uReset™: End-User Adoption Guaranteed
Specops uReset is a next generation self-service password reset solution that guarantees end-user adoption while meeting security requirements by providing flexible multi-factor authentication through its support of over 20 identity services.
Find out More
Free Evaluation
We're Here to Help
From our humble beginnings as a handful of consultants wanting to provide user-friendly and cost-efficient software has sprung an award-winning company that offers simple solutions to municipalities, businesses, and educations institutions around the world.
Our Resources
Contact Us
From Our Blog
In the past year, there have been an endless string of hacks on various organizations and individuals. The most recent…

Read More

Once you have gained the support of stakeholders, you will need to encourage users to enroll in the system. Once…

Read More

Getting students to enroll in a self-service password reset system can be one of the most challenging aspects of implementing…

Read More
Featured Case Study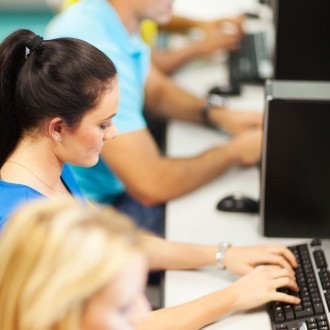 Improved large-scale deployment to 10,000 workstations
Syracuse University successfully deployed applications across 10,000 workstations on time and on budget with the help of Specops Deploy.
Read More
Client Testimonial
The IT department can focus on more important tasks than resetting passwords while the users can help themselves whenever they need to.
Chris Kelly, Allan Myers