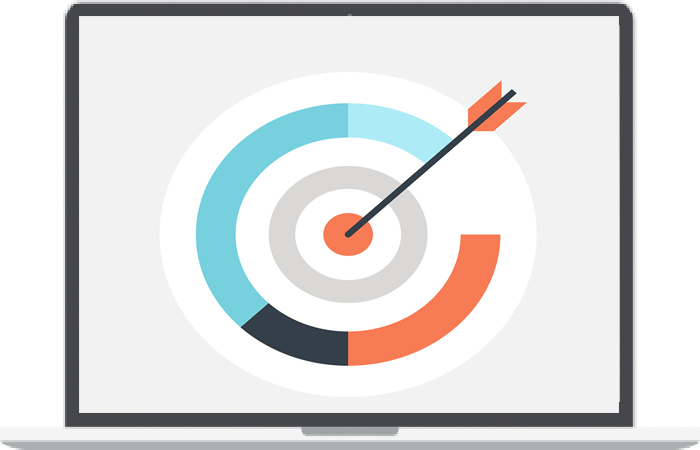 Specops uReset® Advances End-User Adoption Features
New enrollment features address number one self-service password reset solution challenge.

Free Evaluation
Learn More
We're Here to Help
From our humble beginnings as a handful of consultants wanting to provide user-friendly and cost-efficient software has sprung an award-winning company that offers simple solutions to municipalities, businesses, and educations institutions around the world.
Our Resources
Contact Us
From Our Blog
Greenshot is an open source screenshot tool, similar to the Windows Snipping Tool, but with more functionalities – and it's…

Read More

Rolling out a self-service password reset solution requires hard work. Not only do you need to worry about the "nuts…

Read More

Patching a machine can be a tedious process, especially if the machine goes to sleep before the process is complete….

Read More
Featured Case Study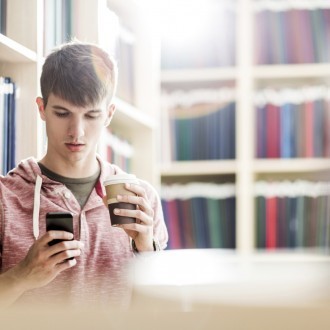 College addresses enrollment and security challenges with Specops uReset
Montgomery County Community College (MCCC) knew that their existing self-service password reset solution was outdated and not meeting student expectations....
Read More
Client Testimonial
We've seen a significant cost reduction for the company. The IT department can focus on more important tasks than resetting passwords while the users can help themselves whenever they need to.
Chris Kelly, Senior Technical Support Specialist at Allan Myers