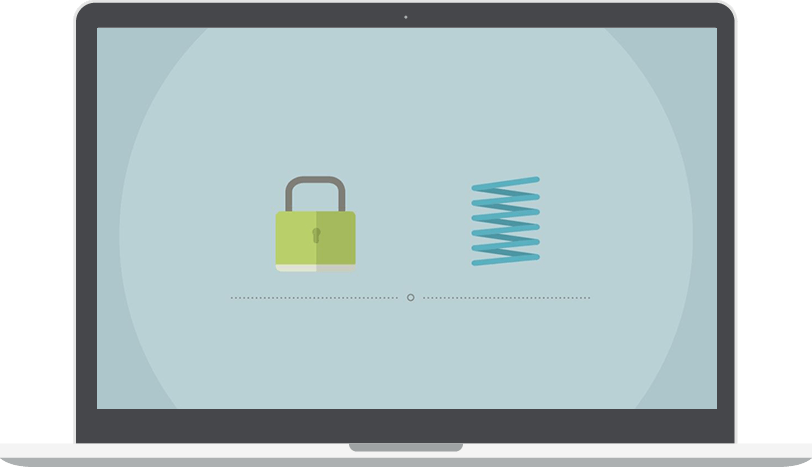 Specops uReset® Introduces Weighted Identity
A new feature that enhances identity security and usability by allowing end-users to see the security level/weight of each identity service.
Evaluate Today
Press Release
We're Here to Help
From our humble beginnings as a handful of consultants wanting to provide user-friendly and cost-efficient software has sprung an award-winning company that offers simple solutions to municipalities, businesses, and educations institutions around the world.
Our Resources
Contact Us
From Our Blog
Many customer have asked me how to deploy Office 365 so I've put together this how-to guide showing how to…

Read More

New Version of Specops uReset® helps end-users understand Flexible Multi Factor Authentication.   Takeaways: Weighted Identity introduced Promotes understanding and adoption…

Read More

Specops Software co-presented at Montgomery County Community College's 21st Annual Technology and Learning Conference on October 2. The conference is…

Read More
Featured Case Study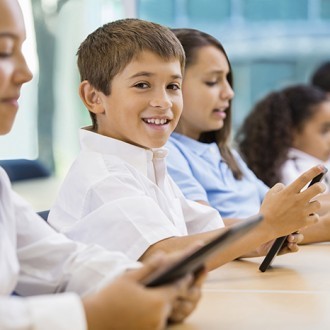 Self-service password management for students and staff on any device
When the IT department at Loughborough Endowed Schools started looking for password management software, they knew what they wanted. Richard...
Read More
Client Testimonial
We estimated a manual password reset was costing around 50 USD per request. So, we started a cost savings and efficiency project and determined that Specops had the capabilities we were looking for to save us time and money.
Engineer at large American utility company